Toyota unveils new Yaris 2014!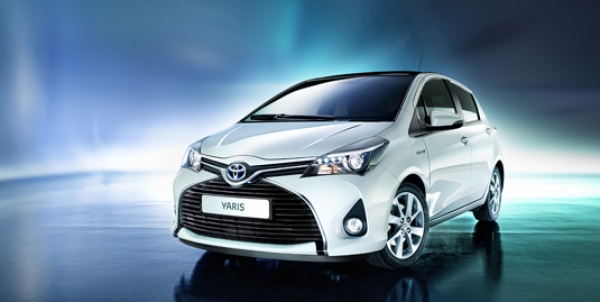 Toyota has surprised us today with the news of the launch of the new Yaris, which apparently will be sold during the last quarter of 2014.
Among the new features, including: redesign of the front of Yaris and rear, interior upgrades and mechanical changes.
Outside, the new Yaris incorporates in its front a crosshair around the anagram that separates the upper and lower grilles. In the back, launches new LED technology lights, a diffuser in the bumper and a new design for the area of ​​tuition.
The interior of the new Yaris is now perceived wider also has worked on improving the perceived quality and added colors and equipment.
Mechanical changes that have been introduced in the new Yaris 2014 are primarily focused on improving passenger comfort. This suspension has been revised and reduced noise level.