OWNER'S MANUAL - GALLOPER SANTAMO 1999
DANIELPAULO

Topic's Author

Fresh Boarder
10 1 months prior week
#53390
by

DANIELPAULO
Hello good afternoon. I wanted to ask if anyone has and could pass me the owner's manual of Galloper Santamo 1999 in Spanish. I bought that vehicle and I need the manual. I am from Argentina. From already thank you very much!!
Please Login o Create Account to join the conversation.
MDM Activities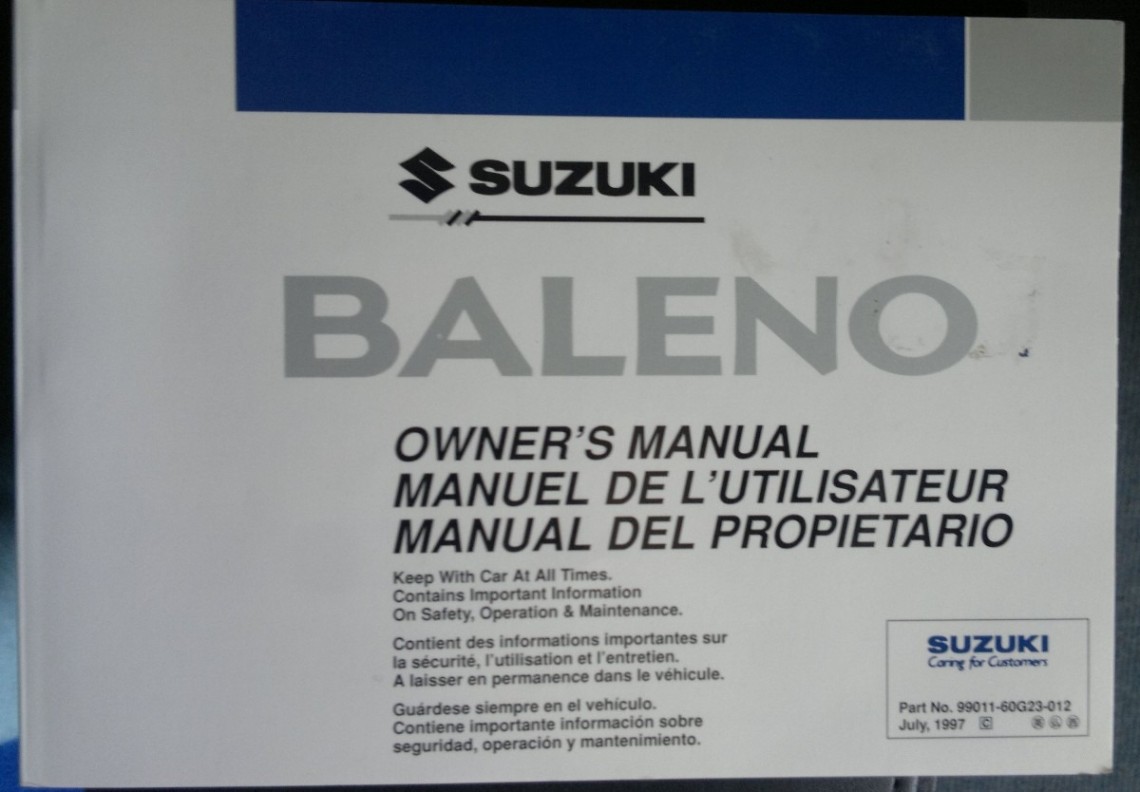 Share user manuals your vehicle (owner's manuals). Can you upload and download manuals on all vehicles but ...

User Manual Suzuki Vitara 1.6 gasoline 1.9 Diesel, Turbo Diesel and 1.9 1.9 Turbo intercooler diesel
User Manuals and Owner
Cookies on this site are used to personalize content and ads, to provide social networking features and analyze traffic. We also share information about your use of the website with our partners social networking, advertising and web analytics who can combine it with other information provided to them or they have gathered from the use made of its services. To change the settings or more information click on the "More Info".