New sharing systems manuals
aitortxu

Topic's Author

presenter
10 years 3 months before
#7946
by

aitortxu
From now you can use the social network to share manuals ... you'll wonder what you can do as it is simple. You can create a group such as that has been created to share information about ship engines and equipment thereof. If you are interested can sign up on the group through this link [url http://www.manualesdemecanica.com/es/grupos/viewgroup/3-MOTORES+Y+EQUIPOS+MARINOS.html] MARINE ENGINES AND EQUIPMENT [ / url]. Once the group created people interested in sharing manuals can join the group and upload manuals free accommodation in our Forum ('ve increased the maximum size per file 100MB) in our download area or share them via email (in this case send the email addresses provided by private messaging). We hope to soon be able to integrate both the forum and the download with the network so that each group has its own section and its own forum but it is currently not possible. We remind you that are not allowed to upload copyrighted programs to our server or via the forum or through the download area.
The following user said thanks:
yuanyo
,
rarroyo23
,
inmortalche
,
raulex
,
javiersarmi
,
juanpablo4545
,
Spino
,
san kpk
,
Dyane
,
lmtdpq
and 13 person (s) more.
The topic has been locked.
MDM Activities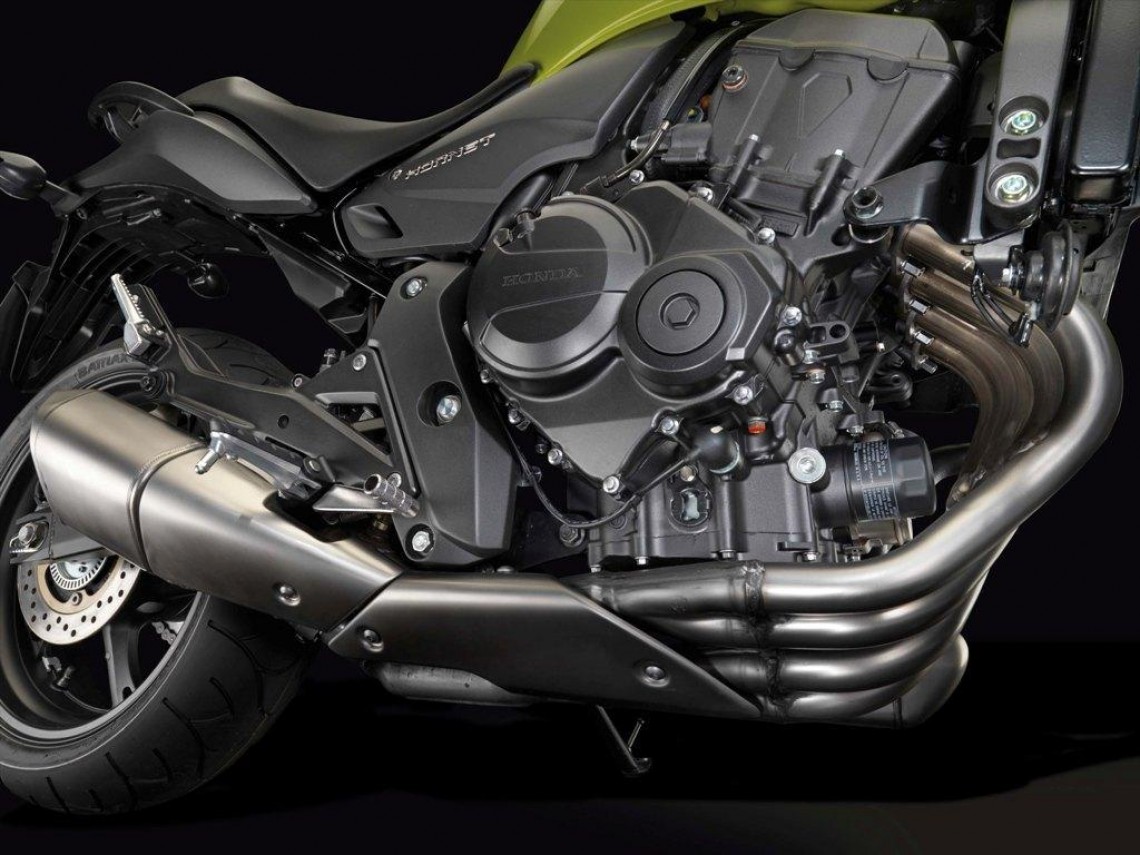 Share mechanical information about motorcycles in this group. You can upload and download manuals about motorcycles, both workshop manuals and information ...

Share mechanical information about cars in this group. You can upload and download manuals about cars, both workshop manuals and ...
Cookies on this site are used to personalize content and ads, to provide social networking features and analyze traffic. We also share information about your use of the website with our partners social networking, advertising and web analytics who can combine it with other information provided to them or they have gathered from the use made of its services. To change the settings or more information click on the "More Info".