Sprinter 312
adrsil1

Topic's Author

Fresh Boarder
8 months 2 weeks before
#53499
by

adrsil1
Hello, I have a Sprinter 312 and some time ago I started to notice that it raises temperature ... but then I noticed that the temperature increase occurs when I accelerate, when I raise the windows (also when lowering them), when I turn on the air ... The needle reaches 120 and immediately falls ... the same when it is idle sometimes the needle goes up to 110 and goes down to 80 ... it is constantly going up and down ... although there are times when it goes well.
I took it to an electrician and he told me it's all right ... If someone had something similar or has an idea of ​​what it might be, I'd appreciate it.
Thank you!!!
The following user said thanks:
Wilchez
Please Login o Create Account to join the conversation.
maurog

presenter
The braces :)
6 1 months prior week
#53718
by

maurog
change the thermostat and the coolant
Please Login o Create Account to join the conversation.
ismael53

Platinum Boarder
4 6 days prior months
#53768
by

ismael53
look at the "viscous" coupling of the fan that may have lost the silicone or whatever it takes and does not turn what it should at the acceleration of there may be that it gets hot by not refigerating well. regards
Please Login o Create Account to join the conversation.
MDM Activities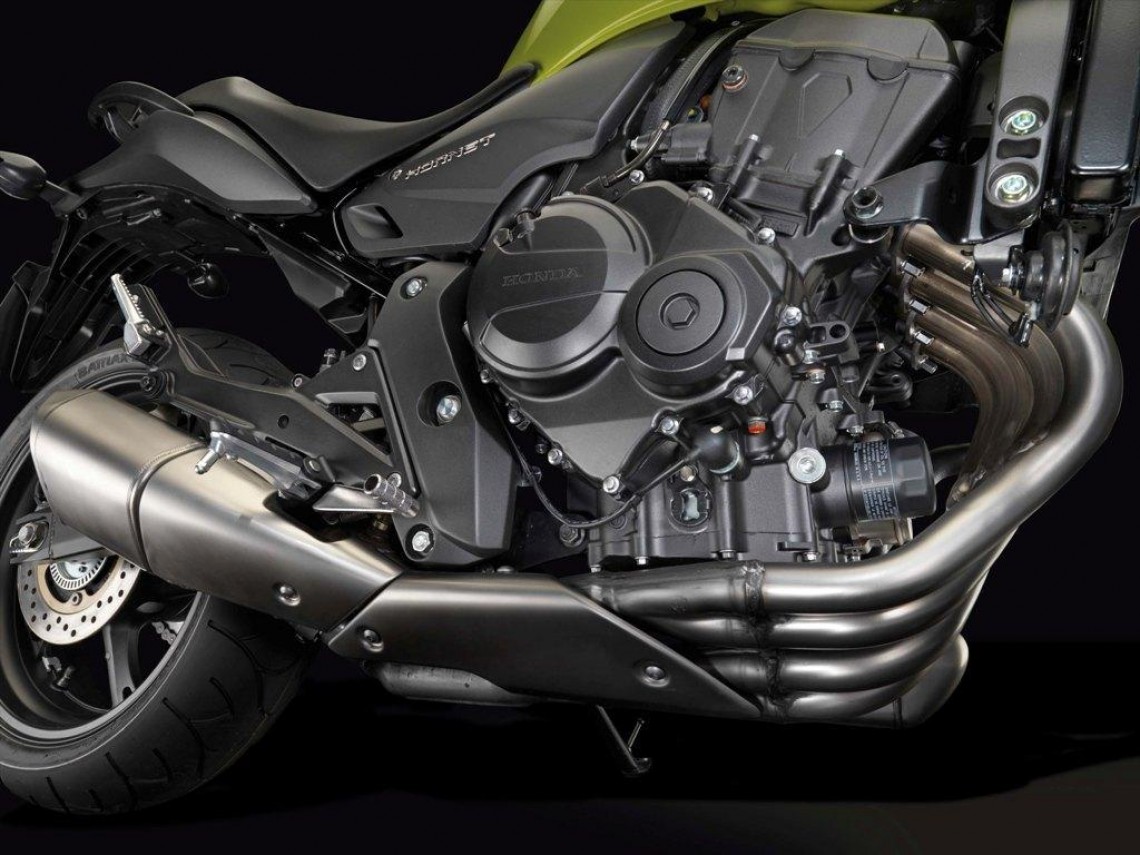 Share mechanical information about motorcycles in this group. You can upload and download manuals about motorcycles, both workshop manuals and information ...
Cookies on this site are used to personalize content and ads, to provide social networking features and analyze traffic. We also share information about your use of the website with our partners social networking, advertising and web analytics who can combine it with other information provided to them or they have gathered from the use made of its services. To change the settings or more information click on the "More Info".