Transmission oil / gearbox Seat Ibiza 1991
lipixx

Topic's Author

Fresh Boarder
1 1 week prior month
#53852
by

lipixx
Hello! I have a seat ibiza from the 1991 and I am trying to check the transmission oil level. In
systemporsche.blogspot.com/
I have found the manuals that say how to check the level, basically by removing the screw from the reverse gear cable and see if it leaks, spouts or nothing comes out. Then he tells you that to replenish the level you have to fill by the 'fill plug', which I don't know what it is. I guess it's a different plug than the engine oil.
I have found a kind of rubber stopper where next to it is 0º, 5º and 10º. I suppose it is not this since there is no indication of having ever housed oil.
The reason I wanted to check it out was that I lost a few drops of oil because of the bellows of the gearshift, and then the loss disappeared. I want to know how the level is.
According to the manual, from the 9703472 frame number the oil filling must be done flush with the filling cap. It is my case since my frame number is 980xxxx.
I attach photos of that rubber plug, and the reverse cable that goes to the transmission screw and that I am supposed to disassemble to check the level.
How do I fill in the transmission?
Please Login o Create Account to join the conversation.
MDM Activities

Volvo Penta TAD1640, 1641 and 1642 engine workshop, service and repair manual. This workshop manual is written in English and contains ...
Workshop Manuals Heavy Vehicle

Share mechanistic information on all types of heavy vehicles such as construction machinery, buses or trucks. You can upload and download ...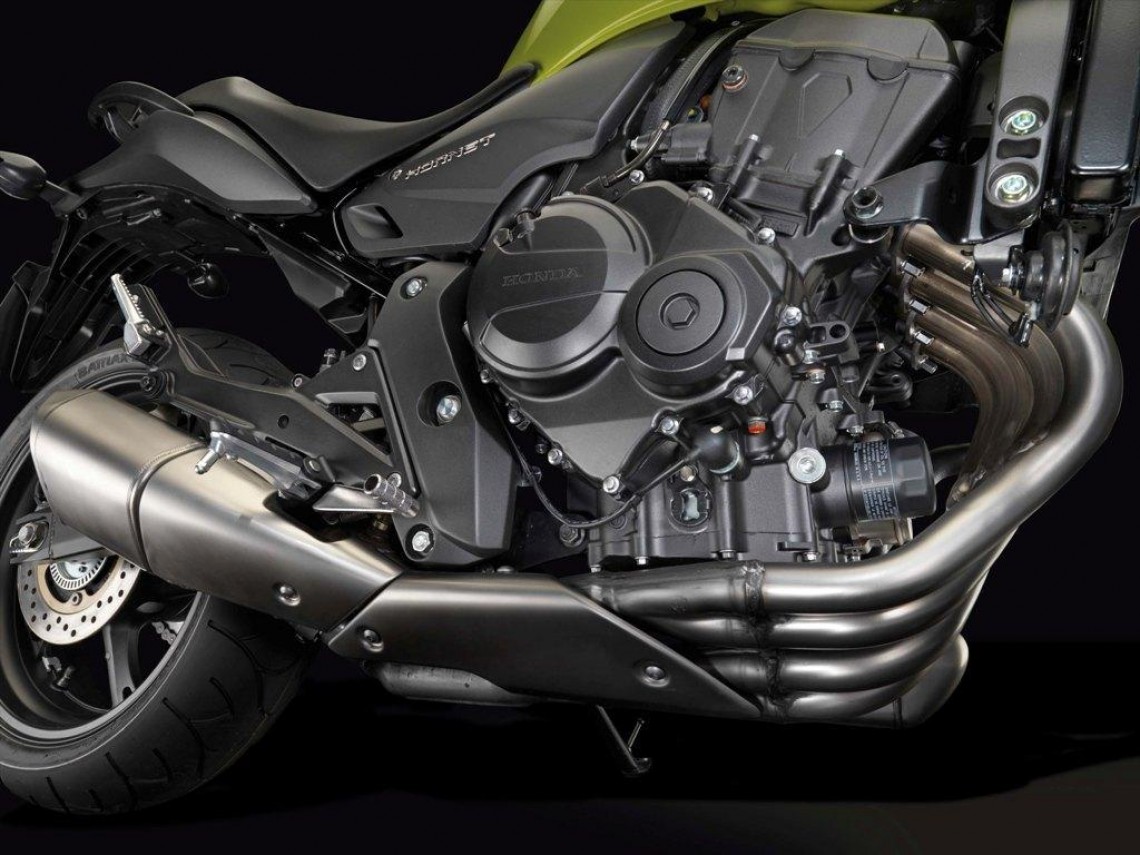 Share mechanical information about motorcycles in this group. You can upload and download manuals about motorcycles, both workshop manuals and information ...
Cookies on this site are used to personalize content and ads, to provide social networking features and analyze traffic. We also share information about your use of the website with our partners social networking, advertising and web analytics who can combine it with other information provided to them or they have gathered from the use made of its services. To change the settings or more information click on the "More Info".