problem with a focus tdci 1.8 2005
jozezito

Topic's Author

Fresh Boarder
2 weeks 10 hours before
#53880
by

jozezito
the prob is that it does not communicate the scanner with the ecu I would like to know if the communication is direct or the cables pass through some other side that for some reason prevents communication ... thanks
The following user said thanks:
jose_lito
Please Login o Create Account to join the conversation.
Trejo380

Fresh Boarder
2 days 9 hours before
#53902
by

Trejo380
hello good day friend .. if you use a scanner with connection by blutooh you must be near the car to keep it in the allowed range. If the connection is by cable there is no problem like this or pass the cable as long as it is well connected to the system .. check if the scanner connection is of the indicated pins or if the scanner can identify the car manually or automatically, or if the scanner can read the ecu of the vehicle.
Please Login o Create Account to join the conversation.
MDM Activities

Volvo Penta TAD1640, 1641 and 1642 engine workshop, service and repair manual. This workshop manual is written in English and contains ...
Workshop Manuals Heavy Vehicle

Share mechanistic information on all types of heavy vehicles such as construction machinery, buses or trucks. You can upload and download ...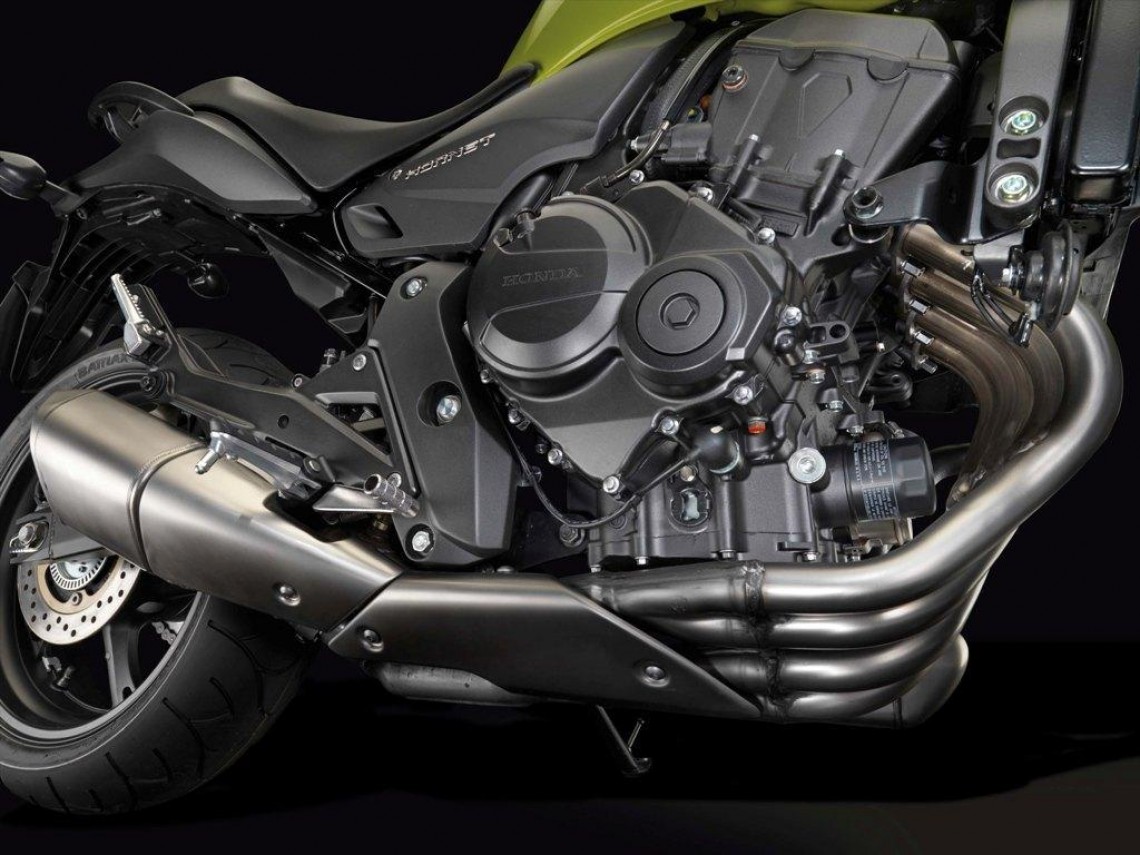 Share mechanical information about motorcycles in this group. You can upload and download manuals about motorcycles, both workshop manuals and information ...
Cookies on this site are used to personalize content and ads, to provide social networking features and analyze traffic. We also share information about your use of the website with our partners social networking, advertising and web analytics who can combine it with other information provided to them or they have gathered from the use made of its services. To change the settings or more information click on the "More Info".