Time string
joanzaba

Topic's Author

Fresh Boarder
4 1 months prior week
#53913
by

joanzaba
Good morning everyone, I have a problem with the timing of a Nissan Frontier 2001 2.4 Pick-Up engine, they go twice the chain, the first time it happened I put the complete gear chain and tensioner kit and In months later he hopped again, it was placed correctly and it worked another time after he hopped again, apparently everything looks good. Could someone tell me what is going on?
The following user said thanks:
hommer69
Please Login o Create Account to join the conversation.
Jal

Platinum Boarder
3 months 2 weeks before
#53931
by

Jal
If you tense too much or leave it loose, you will always jump or sweep your teeth, tighten it correctly, when weapons take the belt at the midpoint of the longest section and try to twist it to 90 degrees, if that is the right point, greetings .
Please Login o Create Account to join the conversation.
MDM Activities

Share mechanistic information on all types of heavy vehicles such as construction machinery, buses or trucks. You can upload and download ...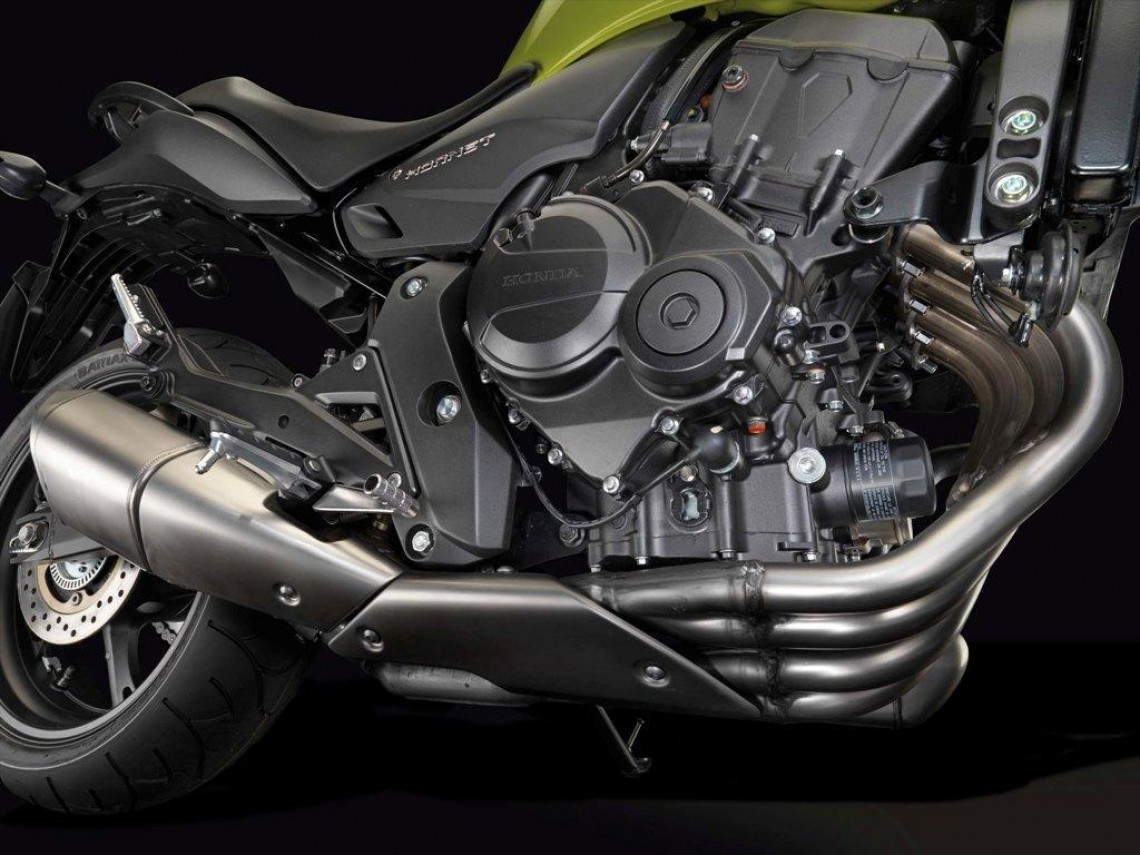 Share mechanical information about motorcycles in this group. You can upload and download manuals about motorcycles, both workshop manuals and information ...

Hello good afternoon I am looking for the service manual or workshop manual of the undefeated honda motorcycle, I am doing a repair to the engine and I need the exact torque and other data, I work as an independent and I want to start collecting the manuals for my workshop, I I am very grateful to the person who can provide me with the manual. Thank you very much for your time.
Attached motorcycle image.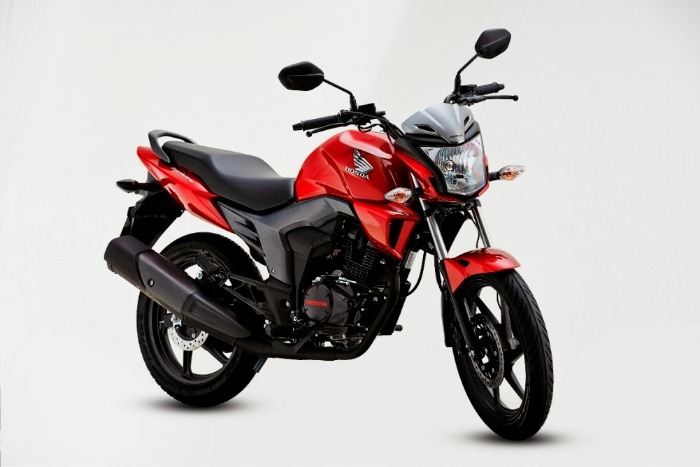 Read More ..
Cookies on this site are used to personalize content and ads, to provide social networking features and analyze traffic. We also share information about your use of the website with our partners social networking, advertising and web analytics who can combine it with other information provided to them or they have gathered from the use made of its services. To change the settings or more information click on the "More Info".