catalyst light mechanical consultation
aton737

Topic's Author

Invited
13 years 2 months before
#967
by

aton737
Hi I have a peugeot 206. Today I was driving and suddenly started blinking light catalyst. I stopped the car and I left it parked. Past 2 hours I returned to pick up and as, no nothing. All right. The car runs fine. He has not come to light light. Do not know what to do. If you take it to a shop or wait to see if it happens again, because I do not know the importance q q is the issue and the consequences q can bring the car. Thanks in advance and greetings.
Please Login o Create Account to join the conversation.
megabeat_1

presenter
13 years 2 months before
#969
by

megabeat_1
Let's see, the presence of that light in the box eventually indicates a point system failure, ie, something gave error but is not permanent.

It happens, for loose cables, because one step on enooorrrme puddle and wet exhaust line and thus cool the lambda probes (your car has two) in which case they mistake or because it is really starting to fuck something.

First of all, it's not too severe damage, although the light is not continuous, fault code is recorded on the exchange. The next 20 25 times or start car and no failure is observed, the unit will clear the code automatically.

If the fault recurs again before 20 25 those times, the light will turn on and will not turn off fixed (screwed something)

If this happens, go to the shop to see what happened. In your case may be:

1 º lambda probe after catalyst
2 º lambda probe after catalyst
3 º Catalyst clogged or broken.

I hope I've been helpful
a greeting
Please Login o Create Account to join the conversation.
MDM Activities

Hello someone has the workshop manual for the Kia Sportage 2011 1.7 crdi thanks

Read More ..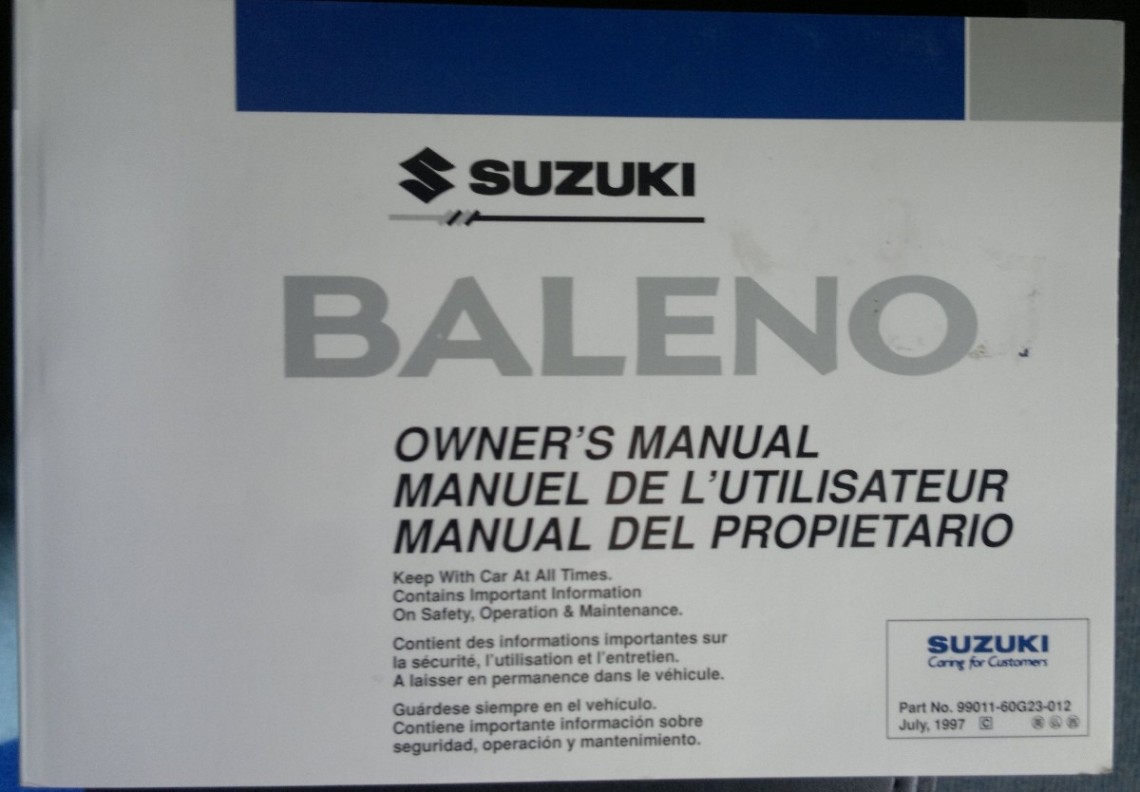 Share user manuals your vehicle (owner's manuals). Can you upload and download manuals on all vehicles but ...
Cookies on this site are used to personalize content and ads, to provide social networking features and analyze traffic. We also share information about your use of the website with our partners social networking, advertising and web analytics who can combine it with other information provided to them or they have gathered from the use made of its services. To change the settings or more information click on the "More Info".