Programming Cavalier LS Power Switch 97
earlfidel

Topic's Author

Fresh Boarder
7 years 8 months before
#25371
by

earlfidel
For those who have problem error signal Ignition Security System, Theft System, the Chevrolet Cavalier LS Motor 97 2.2 a possible solution is:

Cavalier not use the chip in the key, but if a sensor in the cylinder that must be programmed to change.
If the light on the dash (Theft System) should be re-programmed flash.

In several forums indicate different methods but the most common is:

- Try to start the engine (not turn on) and then leave the key in run position, no passes off
- Wait 10 minutes for the light to stop flashing, stay fixed
- Wait 10 minutes with steady light until it goes
- Spend the key to shutdown posocion
- Wait 30 or 60 seconds
- Turn the car

I hope they help serve
The following user said thanks:
brini
,
loshtc
,
ciro ortiz moran
,
14982cuma
,
jesusalvarez1224
,
leopardo1
,
bucaro
,
abuela61
Please Login o Create Account to join the conversation.
MDM Activities

Share mechanical information about cars in this group. You can upload and download manuals about cars, both workshop manuals and ...

Renault Megane III workshop manual which is also valid for Scenic III. Several .pdf files are included inside the .zip file. A greeting.
Car Workshop Manuals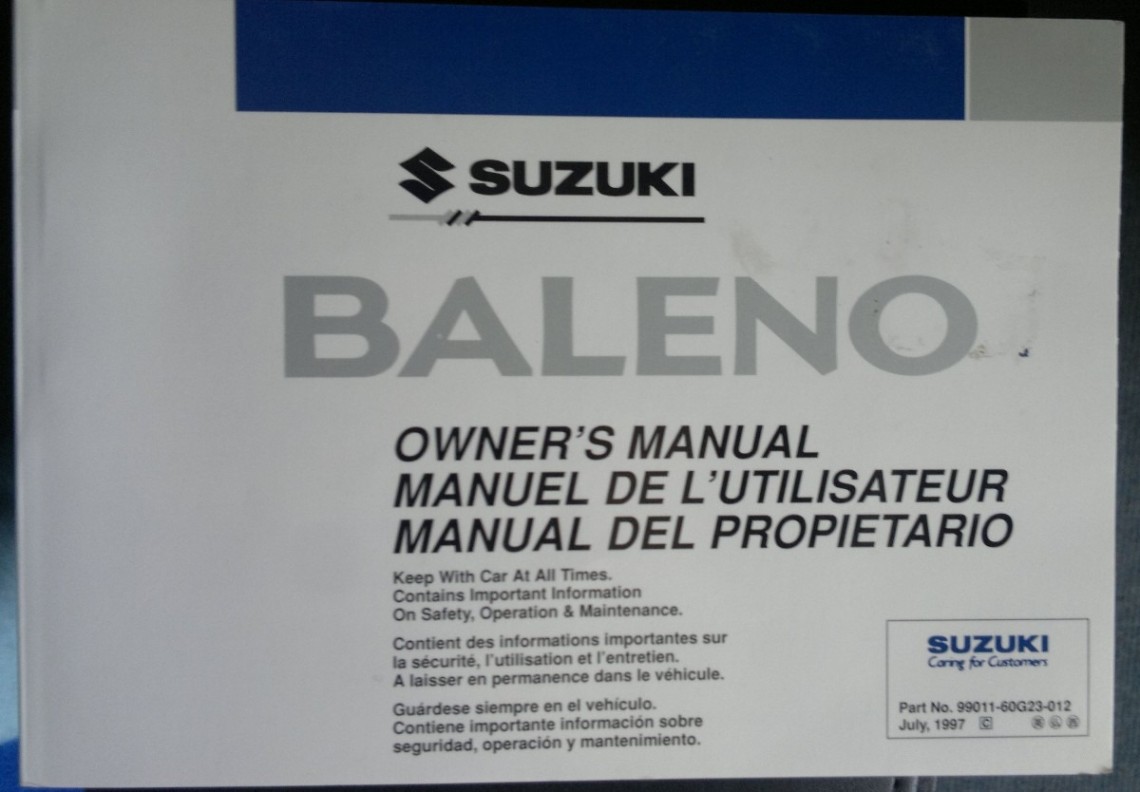 Share user manuals your vehicle (owner's manuals). Can you upload and download manuals on all vehicles but ...
Cookies on this site are used to personalize content and ads, to provide social networking features and analyze traffic. We also share information about your use of the website with our partners social networking, advertising and web analytics who can combine it with other information provided to them or they have gathered from the use made of its services. To change the settings or more information click on the "More Info".